Thank you Nanette for being a great colleague and friend!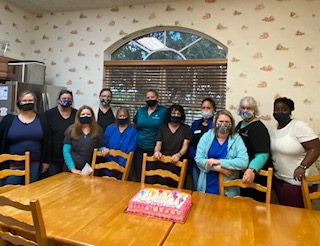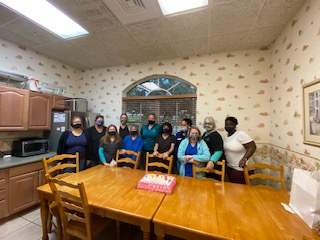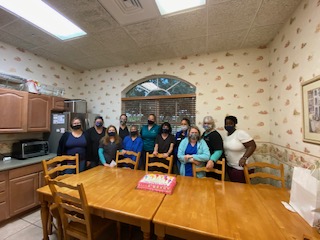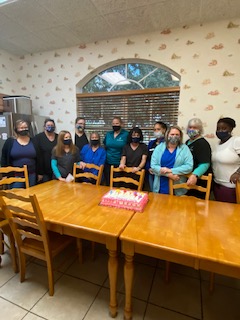 Previous
Next
We would like to congratulate Heather McKinney for 20 years of wonderful service with us. We are grateful to have her as part of the
Read More »
In December 2021, Dr. Sebag was published in Podiatry Today, a feature titled: "Subchondral Bone Plasty Versus Grafting For Osteochondral Talar Defects: Which Is Superior?"
Read More »
As you celebrate, prevent gout flare-ups and other painful afflictions with these five tips for healthy holiday feet from the American College of Foot and Ankle Surgeons (ACFAS).
Read More »